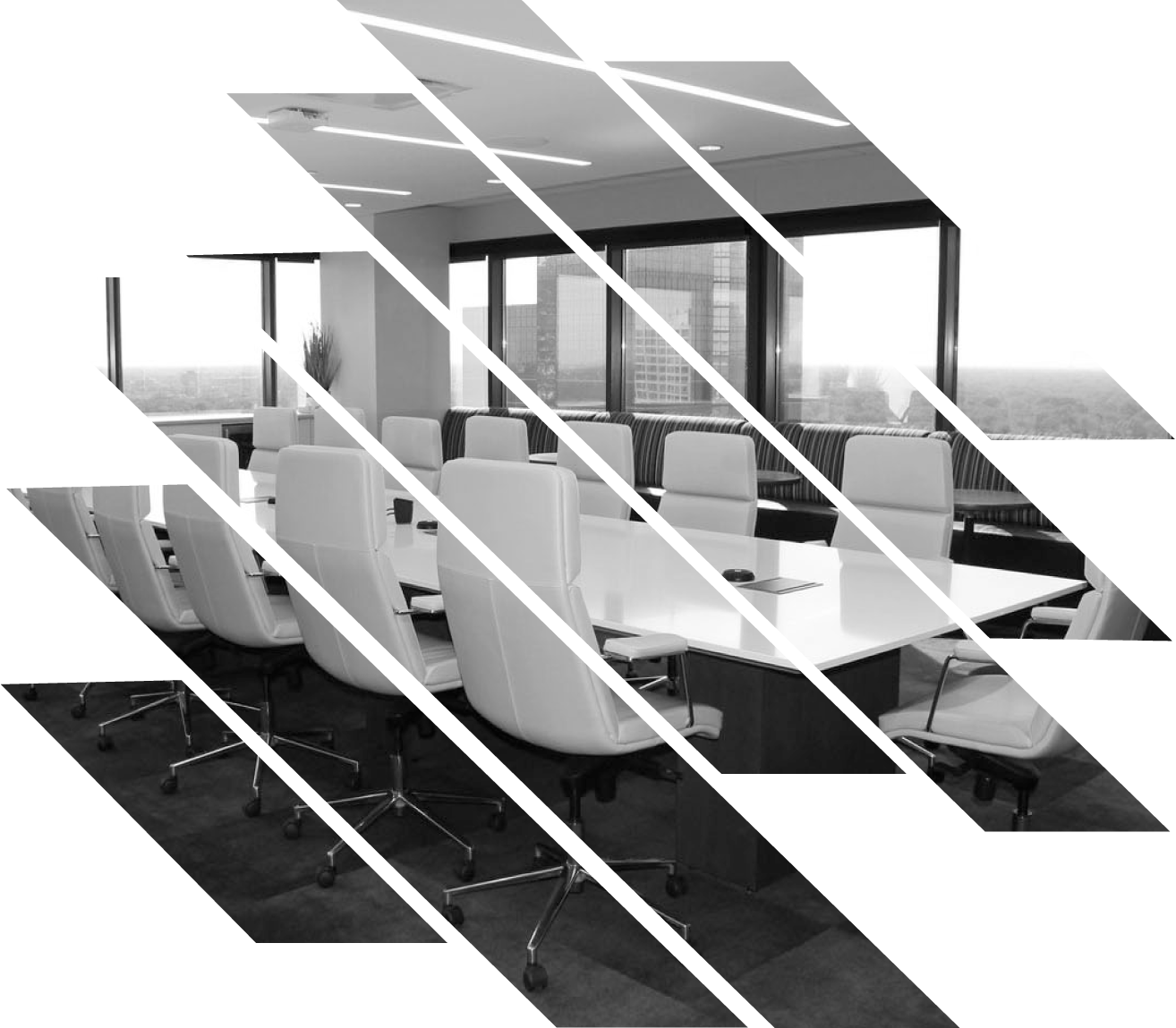 If Not Now, When? is one of the largest CEO driven commitments to taking key long term sustainable actions on Black inclusion in UK businesses. 
We have created a unique community of more than 80 CEOs stepping up to the call to action to drive a culture which is fully representative and inclusive of Black individuals.  Together we are starting with making a change internally, which will then extend to taking additional action externally in achieving Black and wider race inclusion with customers, suppliers and other key stakeholders.
This isn't the first time the truth has been exposed. Black trauma has been prevalent throughout history, embedded in inequitable systems and woven into the fabric of society. It is time for businesses to understand and confront the truth that systemic racism is real and pervasive.
Let's work together to create lasting, positive change for the Black community across the world and leverage our influence as businesses to make the world a fair, equitable and safe place for Black people.
Action On Black Inclusion In Business
Our first If Not Now, When? report outlines some of the practical steps different organisations are taking to meet the commitment of long term and sustainable action on Black inclusion in Business. Alongside guidance on taking action, this report contains Case Studies on initiatives from If Not Now, When? signatories and supporters.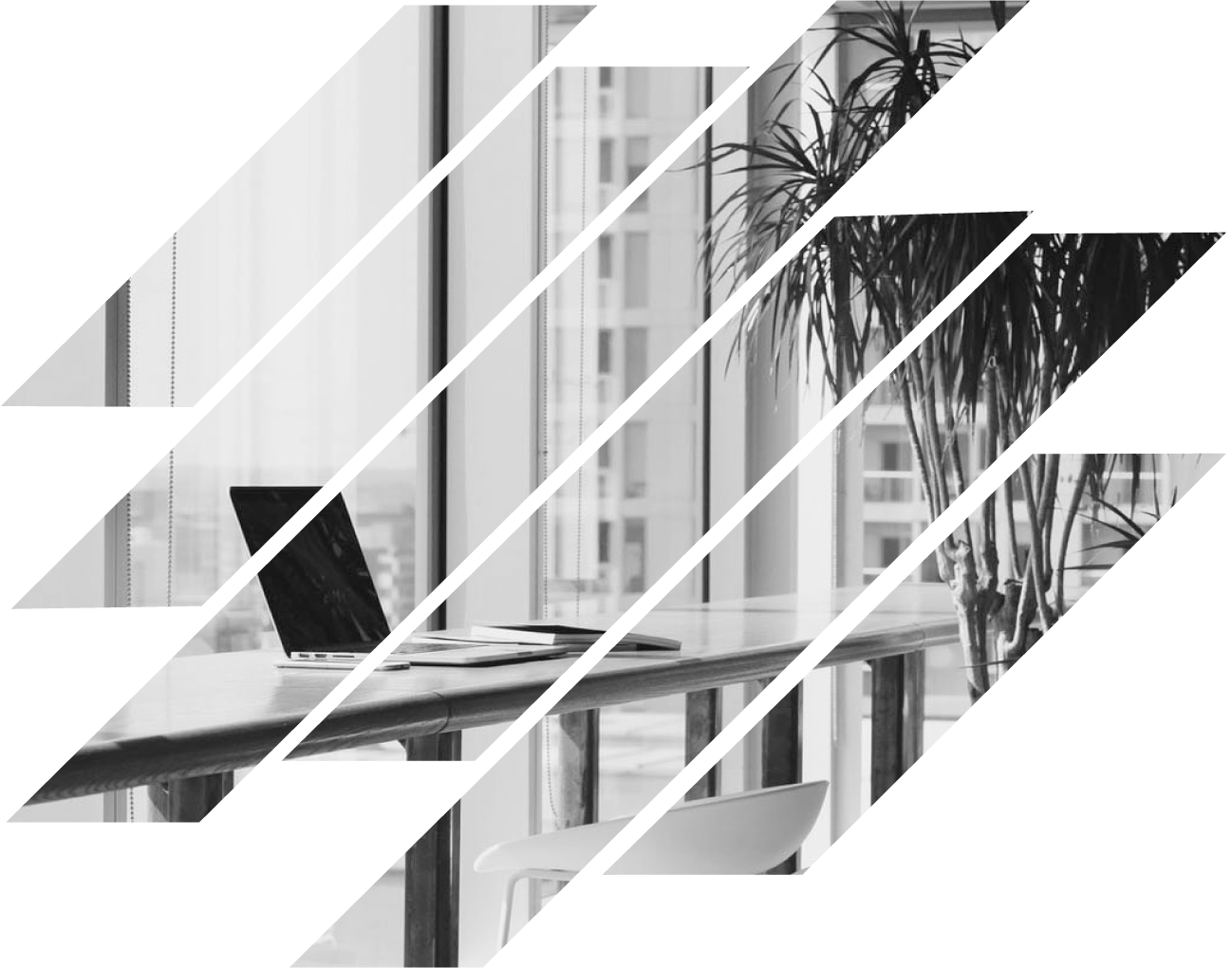 Executive Search, Board Practice and Talent Pipelining solutions won't miss the candidates highlighted by a traditional process, but will also engage a range of compelling people outside of the mainstream market map. To learn more about diversifying your leadership team contact Audeliss at info@audeliss.com
Helps nurture organisations where anyone can succeed. Through our advisory and inclusion solutions we help businesses address key diversity and inclusion challenges to support the growth of the business that involves 100% of anyone. To learn more about these inclusion solutions contact INvolve at info@involvepeople.org